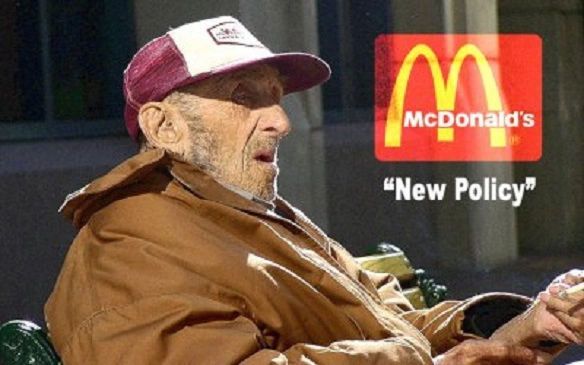 A number of stories have recently come to light, showing that McDonalds allegedly has a new policy which is preventing customers from buying food for homeless people. In the UK this month alone there have been two separate incidents to make international headlines, where homeless people were denied service at McDonalds. 
The first case involved a 27-year-old landscaper named Daniel Jackson who was almost denied service at a McDonalds on Oxford Road in Manchester because he was wearing dirty clothes and according to the staff he "looked homeless." Jackson had to explain to the staff that he was actually just coming from a hard day's work and was not homeless.
"I'd just clocked off work and I was absolutely ravenous. I'd not eaten since breakfast so I thought I'd go to McDonald's for a quick meal. But when I got to the till the cashier went to get the manager from the back. He then said he wasn't going to serve me because I looked homeless. I explained to him I had been at work all day but he said they had a zero tolerance policy on serving homeless people," Jackson told Manchester Evening News.
"It took some serious persuasion to convince them I wasn't homeless. I admit I was wearing scruffy clothes because I'd been working outside all day. That's no reason to assume I live on the streets. I'm angry that I had to justify myself in front of a massive queue of strangers. Yet what I find most disgusting is thatpolicy like that even exists. It completely victimized homeless people. Surely if you have the money in your hand and you want to purchase a meal, you should be treated like any other customer," he added.
McDonald's apologized for the humiliating ordeal, but the corporate headquarters insisted that this was not an official story policy.
Just weeks later, a 19-year-old girl named Charlotte Farrow visited that same exact McDonald's in hopes of purchasing some food for a homeless man who she saw on her walk to work. She was also denied service and told that it was their policy not to serve homeless people.
"We queued up and the homeless guy tried to get some money out before I told him I was paying. Then the supervisor said 'we don't serve homeless people'. He said the business manager told them they weren't allowed to serve homeless people. They said it was a new policy," Farrow told Manchester Evening News.
"It was his attitude towards the guy – we were both customers so there shouldn't be any difference. I think it's absolutely awful and completely immoral. We're all human beings. I wouldn't expect to be treated like that. If they're refusing to serve homeless people it's extremely judgemental," she added.
When questioned again by the media, McDonald's has continued to insist that this is not an official policy at any of their stores.
---
John Vibes writes for True Activist and is an author, researcher and investigative journalist who takes a special interest in the counter-culture and the drug war.  This article (McDonald's "New Policy" Bans Customers From Buying Food For Homeless) is free and open source. You have permission to republish this article under a Creative Commons license with attribution to the author and TrueActivist.com.
---
We discussed the Oregon stand-off and more with former military contractor and editor of The Fifth Column, Pontiac Tribune, and Sleeper Cells. His work can be found on hundreds of websites and in 14 languages.King joins us to talk about the Bundy Militia he events which transpired in Oregon recently which resulted in the death of militia member LaVoy Finicum. We go over the FBI video and we even had a little fun.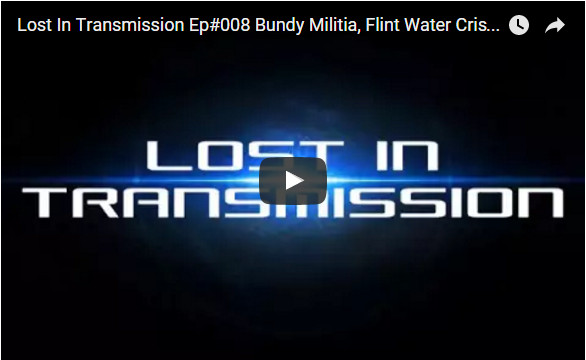 Click below for out latest interview with Julia Tourianksi from Brave The World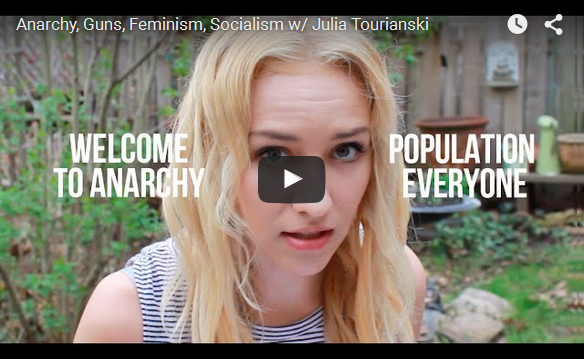 Subscribe to our YouTube channel