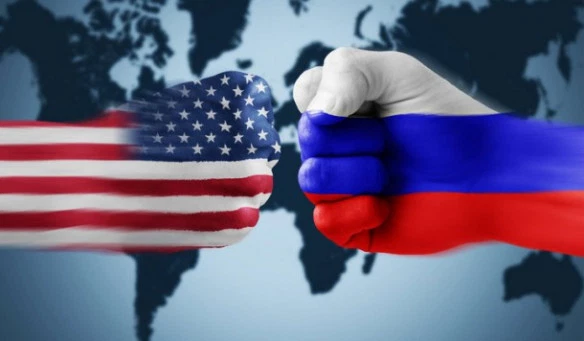 William Mount claims that the US just tried to take out Russian Generals including Putin. If anyone has anymore information on this, please contact us in the comment section below.
"We have just learned that these Russian Generals were killed and injured by a US Missile…….The Russian's Are Very, Very Angry - yet we warned them and they did nothing." 
---
Click below to hear our interview with investigative researcher Bob Fletcher about everything from Planet X to CIA drug smuggling to underground cities for the elite!

---
Click below for our interview with Derrick Broze, journalist and founder of The Conscious Resistance Network on why voting is basically pointless and a waste of time.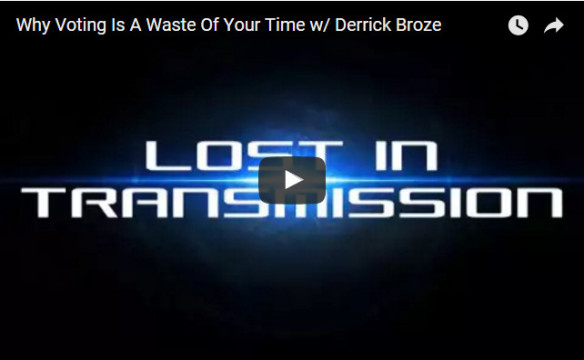 Subscribe to our YouTube channel