Click the YouTube link below to listen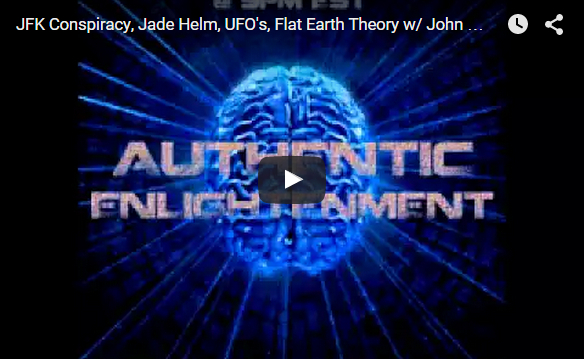 Host of Caravan to Midnight, actor, musician, writer, investigative journalist, composer, martial artist, aviator and broadcaster, John B. Wells finds the ancient sage advice of "concentrating on just one thing" to be true. His one thing: The Arts.
John is also an internationally renowned voice-over artist with credits ranging from serving as the announcer for CBS' The Late Late Show with Craig Kilborn, to voicing promos for hit television shows like Discovery Channel's Deadliest Catch and Gold Rush to lending his voice to films like Oliver Stone's JFK and Talk Radio, as well as the popular series Unsealed: Alien Files.