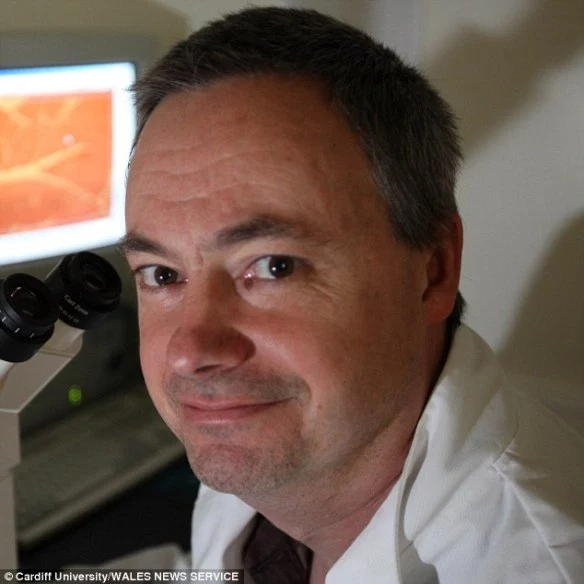 It is with heavy heart that I break this sad news about another death.
This will not be added to the official list of deaths, as it was "accidental"
One of the country's  leading cancer researchers was found dead in a rubber body suit in woodland in a "bizarre sex fetish", an inquest heard today. 
Professor Alan Clarke, 52, was discovered by his wife and neighbors in a blue and black rubber suit three hours after taking the family's dog for a walk.
Prof Clarke, director of the European Cancer Stem Cell Research Institute and the Cancer Research UK, was found dead in a hooded mask.
The hearing was told Prof Clarke's wife Kathryn and l neighbors went looking for him after he failed to return home from the dog walk.
The father-of-two was already dead hanging from the tree dressed in the rubber suit.
The inquest heard he had been planning to take his family to the seaside the following day. Bowen's wife wife said he had never talked about committing suicide.
Mrs. Clarke said this about her husband:  "He had too much to live for."
Coroner David Bowen said "There was nothing to suggest there was any third party involved in his death."
Bowen said he wasn't sure, given the attire Mr Clarke was dressed in, that his death was a suicide.
He said: "I consider it far more common that his death was in the attempt of some sort of sexual gratification that went wrong."
Mr Bowen concluded Prof Clarke's death as "misadventure"
We're glad the report the dog was safe and unharmed and found in the woods nearby barking (Too bad the dog can't talk)
What are your thoughts?
Again, our heart goes out to his wife (who we see was battling cancer) and family. You can read here about the 30+ other mysterious deaths this past year
UPDATE: There has been word in some of the new articles that Clarke this suit prior to dying (that he was found in- in a tree) but no word on rest of the outfit. .  Also the same article states he was always in casual wear and never in a suit. We'll wait and see but are  surprise that the corner would readily give such intimate details of his death to the public.
Watch this video and note at 2:45…
Source: Wales Online
---
The Authentic Enlightenment team welcomed Kory Muniz to the show. Kory is a high-profile Los Angeles activist, leading GMO free lecturer and eminent holistic health care provider in Southern California. The last name may be familiar to you, as she is the stepmother of Hollywood star Frankie Muniz. It's a very informative interview, please listen and share :)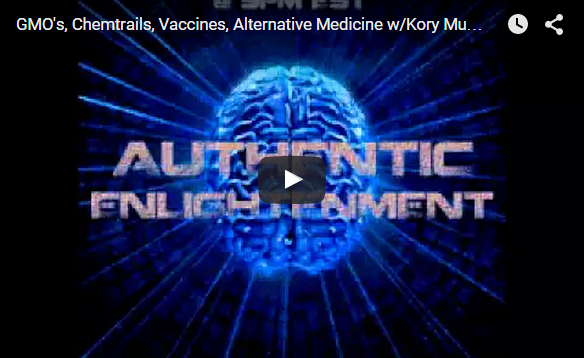 ---
Subscribe to our YouTube channel