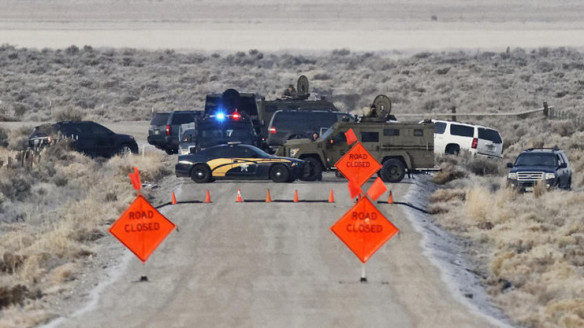 More and more information keeps coming in about the standoff between the Feds and the Bundy militia. Not only do the Feds have the roads all blocked off and set up a perimeter  but the FAA has set a no fly zone over the entire area. This will bring out more theories, but it looks as if we have another Waco on our hands. 
http://tfr.faa.gov/save_pages/detail_6_7337.html
Also see: Oregon Fire Chief Catches FBI Agents Posing as Militia – Quits His Job in Protest
---
Click below for out latest interview with Julia Tourianksi from Brave The World and listen to what she has to say about guns and more.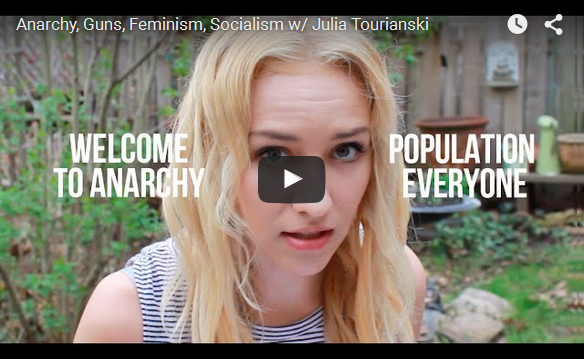 ---
Chris Perkins is chief editor and writer for Authentic Enlightenment and host/producer of Lost In Transmission on the CAV Radio Network
Subscribe to our YouTube channel