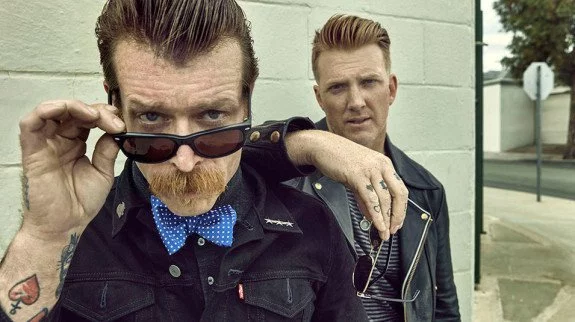 As the world watched the events in Paris unfold on international news in horror, the lead singer for the Eagles of Death Metal Jesse Hughes lived the nightmare. He was performing on stage at the historic Bataclan concert hall when 89 concertgoers were gunned down in an ISIS attack at his own show. 
In an incredibly emotional interview with French television channel iTele, Hughes reveals how the attacks have caused him to rethink gun control legislation, now a firm believer in increased ownership.
"I thought that talking about it would make it easier," said a sobbing Hughes during his interview.
Hughes told iTele in part:
Did your French gun control stop a single fucking person from dying at the Bataclan? And if anyone can answer yes, I'd like to hear it. Because I don't think so. I think the only thing that stopped it was some of the bravest men that I have ever seen in my life charging face first into the face of death with their firearms.
The Eagles of Death Metal announced that they will be performing at Paris' Olympia to continue the show that was cut down during the November attacks in the city of lights. The band is also touring much of North America this year, with a planned appearance at New York City's Governor's Ball this June.
Source: Mediaite
---
Click below for out latest interview with Julia Tourianksi from Brave The World and see what she had to say about guns and more.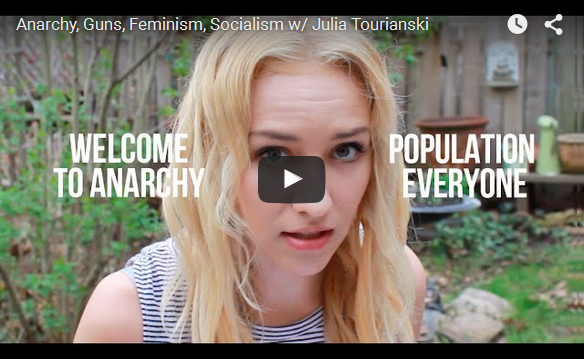 Subscribe to our YouTube channel