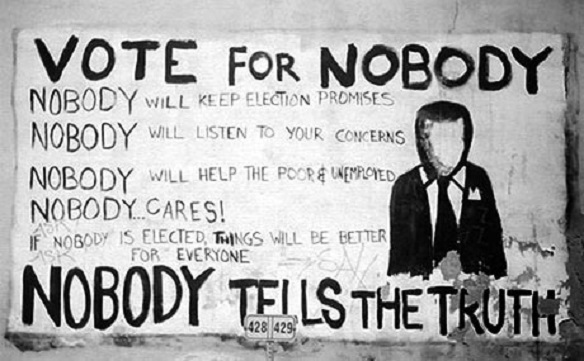 As I have stated many times in articles and on radio shows, voting is not working. How can it? Your vote doesn't even matter. It's all show, for the television. They want you to think you have a choice. By now, everyone should know that presidents are selected by the establishment, not elected by the people.  
Click below for an interview with  Derrick Broze, journalist and founder of The Conscious Resistance Network on how and why your vote is pointless. He makes many excellent points and this is something everyone needs to hear. Please share this article around.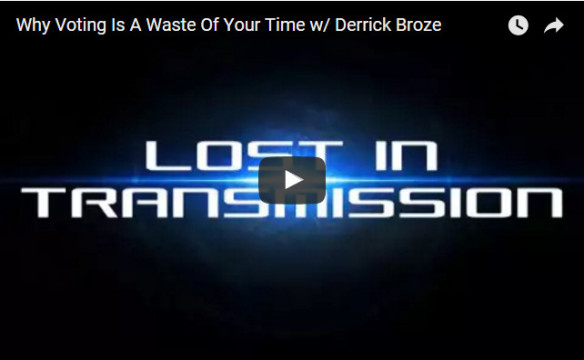 We also interview activist/journalist Claire Bernish from The Anti Media and discussed the same topic among a few others. Click below to listen.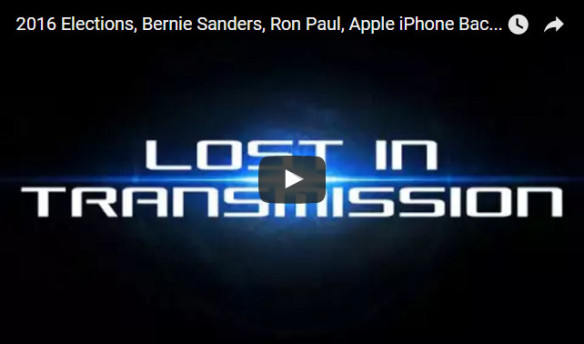 ---
Click below for out latest interview with Julia Tourianksi from Brave The World and listen to what she has to say about Anarchy, Guns, Feminism, Socialism and more.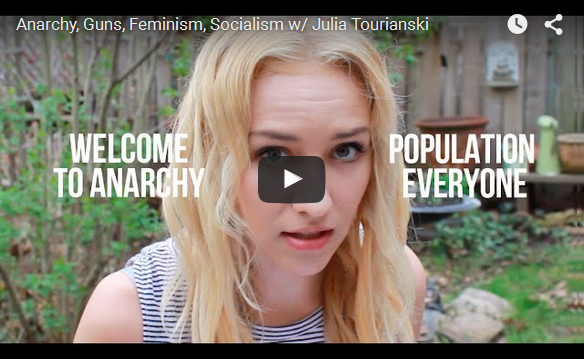 This article (Why Voting For President Is A Waste Of Your Time) is free and open source. You have permission to republish this article under a Creative Commons license with attribution to the author and AuthenticEnlightenment.com
Chris Perkins is chief editor and writer for Authentic Enlightenment and host/producer of Lost In Transmission on the CAV Radio Network
Subscribe to our YouTube channel