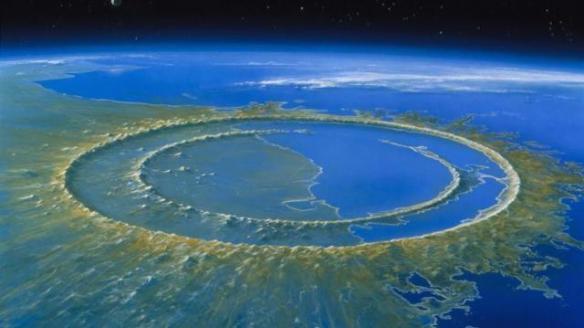 This month, in the Gulf of Mexico, a drilling site will be constructed. Typically, these sites are built for oil extraction, but this one is for a more valiant pursuit. Scientists plan to drill into the site, known as the Chicxulub crater, where 66 million years ago an asteroid impacted and killed off the dinosaurs and many other life forms on Earth. The goal is to discover rock cores that will potentially give insights into how life rebounded after such a devastating event. They believe the crater could have been a breeding ground for microbial life that then evolved into the life forms of today.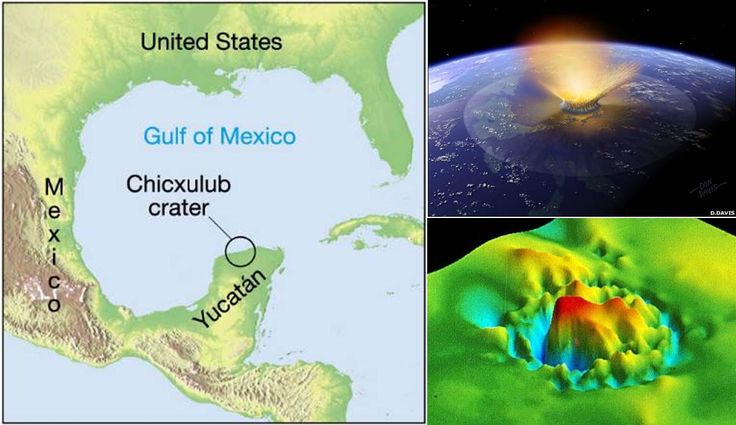 The process of drilling into the circular ridge of the 180-kilometer-wide crater rim could prove or disprove theories about how "peak rings" take form. "Chicxulub is the only preserved structure with an intact peak ring that we can get to," says geophysicist Sean Gulick of the University of Texas, Austin, and co–chief scientist for the $10 million project, sponsored by the International Ocean Discovery Program (IODP) and the International Continental Scientific Drilling Program. To Disclose.tv, "All the other ones are either on another planet, or they've been eroded."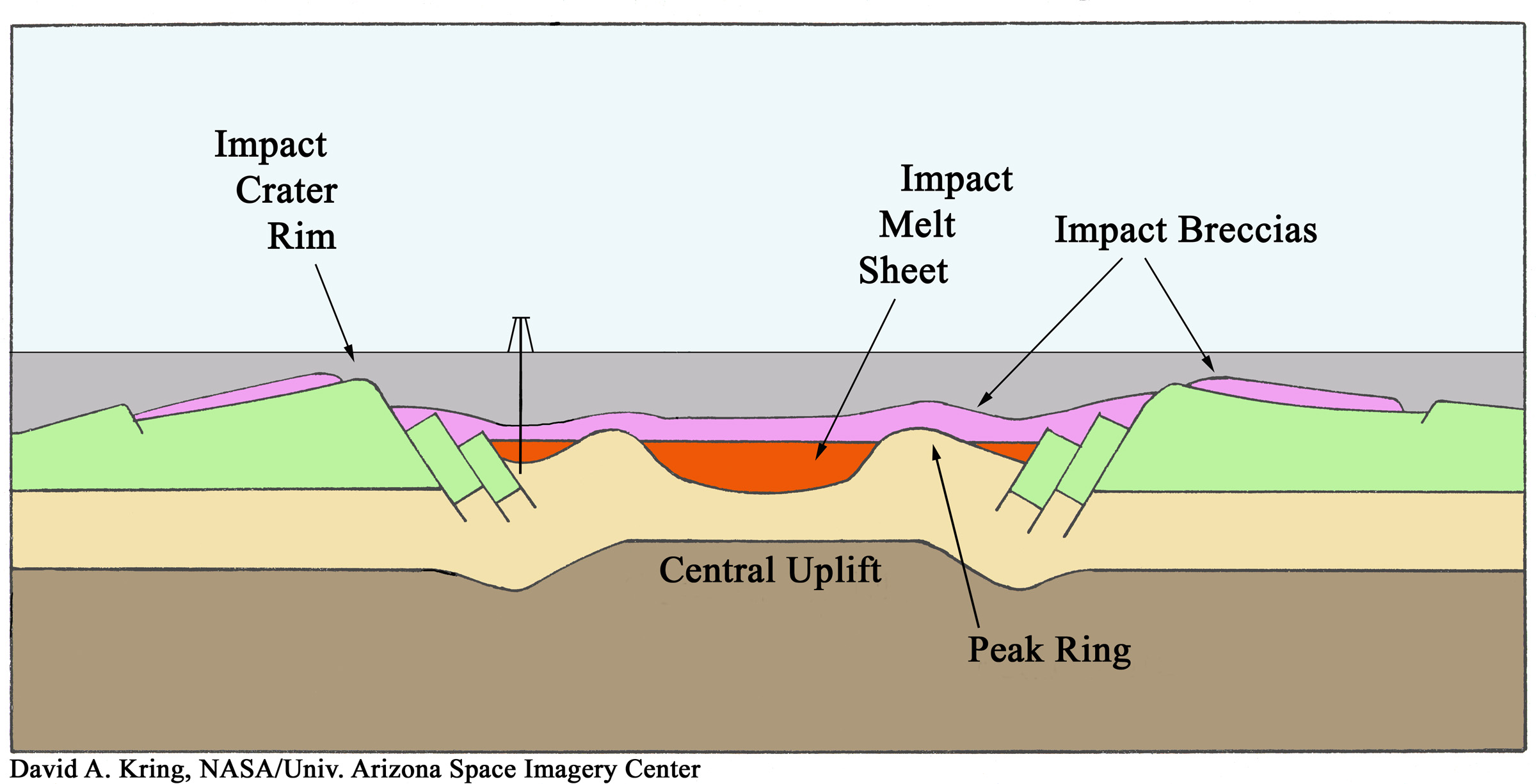 At around 800 meters below the surface, the drill will reach the crater, where some scientists predict they will find a decrease of shell-producing animals that make up the limestone, as a result of life recovering from the impact. Others predict carbon dioxide released by the impact may have acidified the oceans, which would have resulted in many more secondary and tertiary extinctions. The results of this project will give us many insights into the resilience of life and how even when the odds seem impossible, life often finds a way.
Source: Disclose
---
Click below to hear this great interview with investigative researcher Bob Fletcher about everything from Planet X to CIA drug smuggling to underground cities for the elite!

Subscribe to our YouTube channel