Click the YouTube link below to listen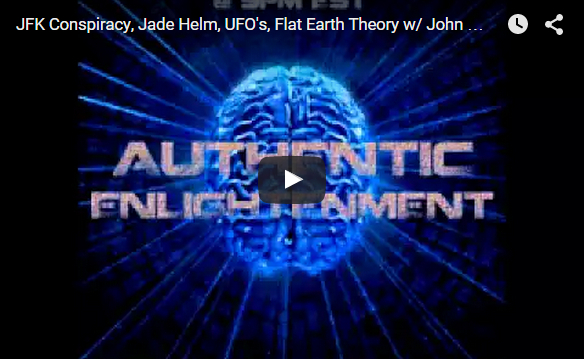 Host of Caravan to Midnight, actor, musician, writer, investigative journalist, composer, martial artist, aviator and broadcaster, John B. Wells finds the ancient sage advice of "concentrating on just one thing" to be true. His one thing: The Arts.
John is also an internationally renowned voice-over artist with credits ranging from serving as the announcer for CBS' The Late Late Show with Craig Kilborn, to voicing promos for hit television shows like Discovery Channel's Deadliest Catch and Gold Rush to lending his voice to films like Oliver Stone's JFK and Talk Radio, as well as the popular series Unsealed: Alien Files.
John also performed Weekend duties as the top-rated host of the nationally syndicated overnight radio show Coast to Coast AM. After frequently serving as a guest host, In January 2012, Wells became the Saturday evening host of the most-listened-to overnight program in history, and held that seat until January 2014.
---
Click below for our latest interview with Host of Redacted Tonight on RT, Lee Camp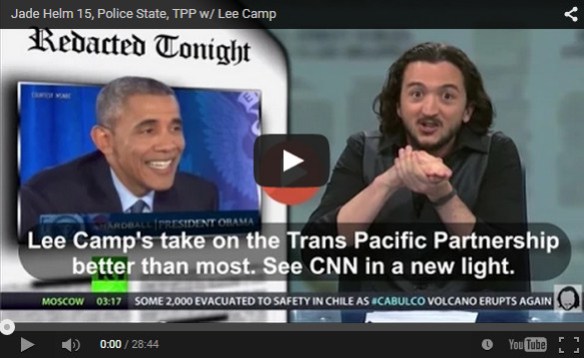 ---

Chris Perkins is chief editor and writer for Authentic Enlightenment and host/producer of Authentic Enlightenment Radio on the CAV Radio Network
Subscribe to our YouTube channel