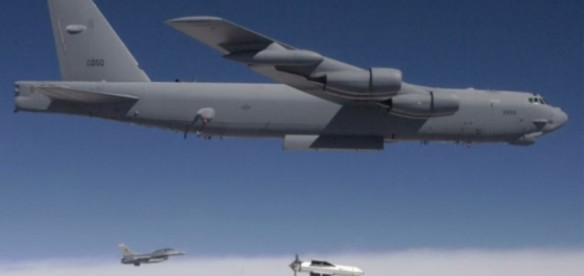 US warplanes began bombing Iraqi targets in June 2014. Last September, US Syrian airstrikes followed. Washington falsely claims it's waging war on the Islamic State (IS) – with pinpoint accuracy against positions and fighters targeted. It's just the opposite.
Bombing aims to destabilize Iraq and Syria more than already. Infrastructure sites are struck – not IS fighters as claimed. America is its de facto air force.
US Central Command (CENTCOM) in charge of the air campaign falsely claims few civilian deaths at most – saying pinpoint targeting avoids them, one of the many Big Lies proliferated in all US wars.